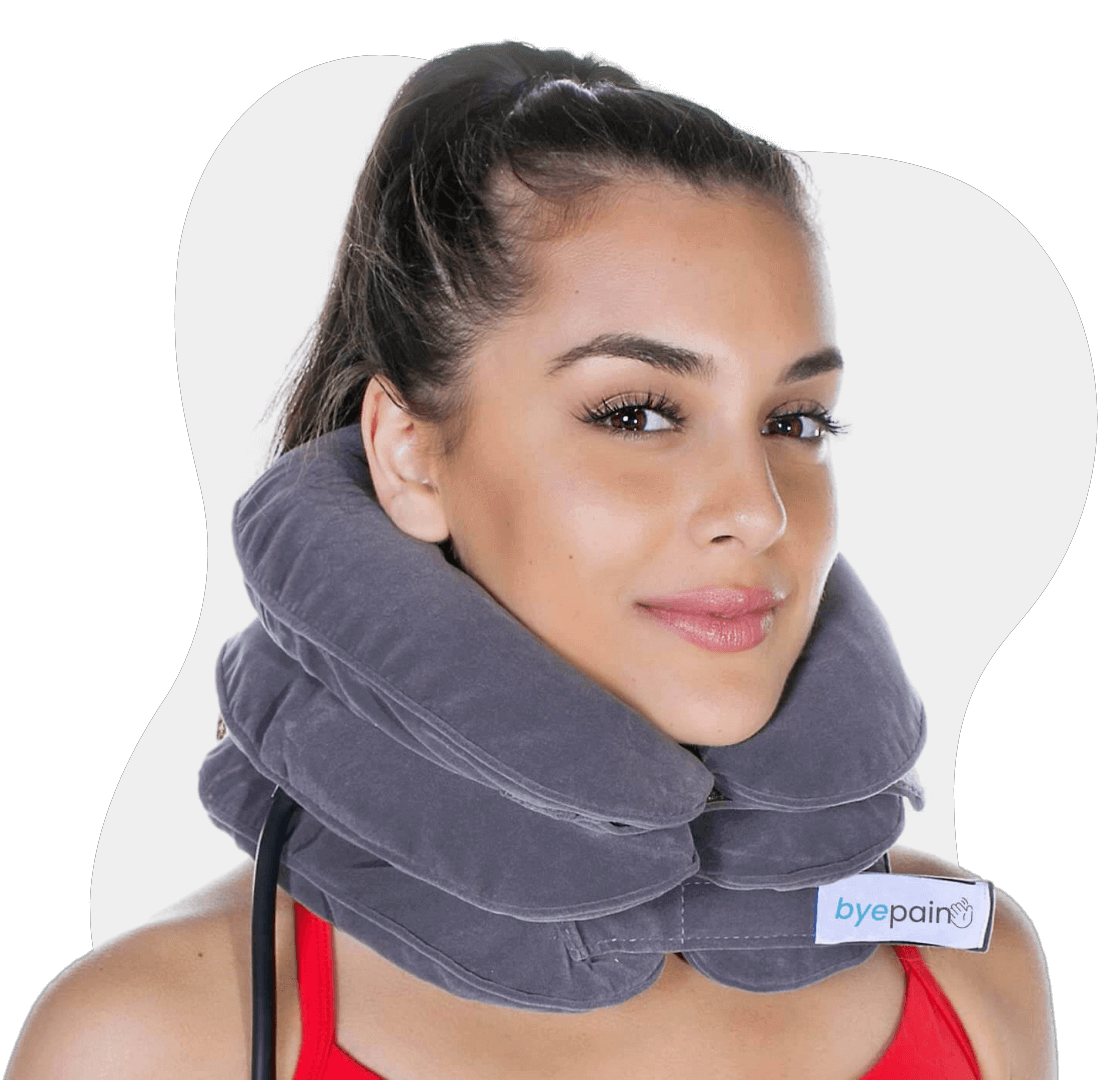 Find comfort. Be healthier. Live better.
"I have chronic back pain because of my bad posture over years and using ByePain products has been life-changing for me."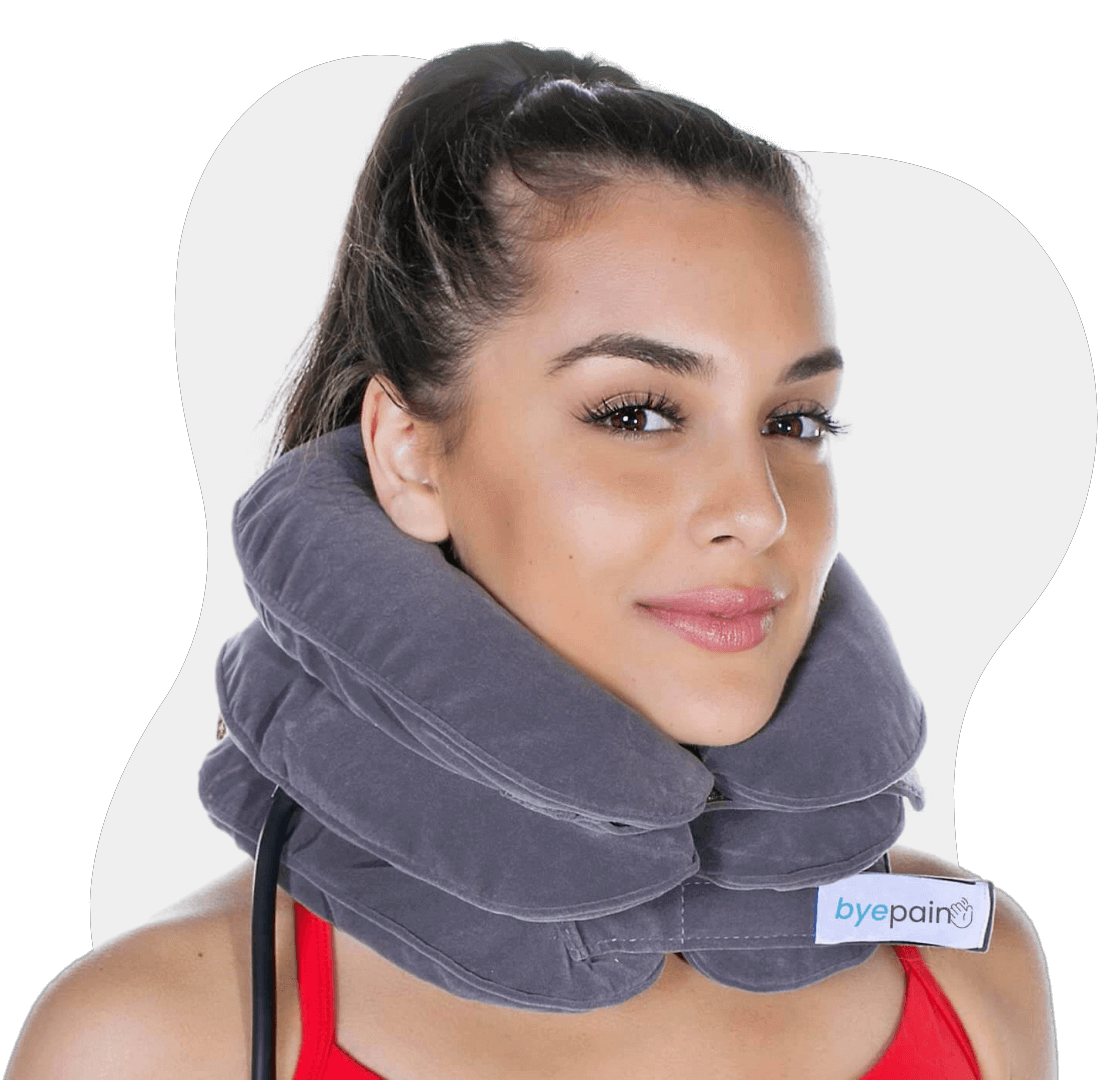 "I have severe neck and back pain. Neckly is my third pain reliever I have purchased and I cannot stress how much pain relief this device has given me."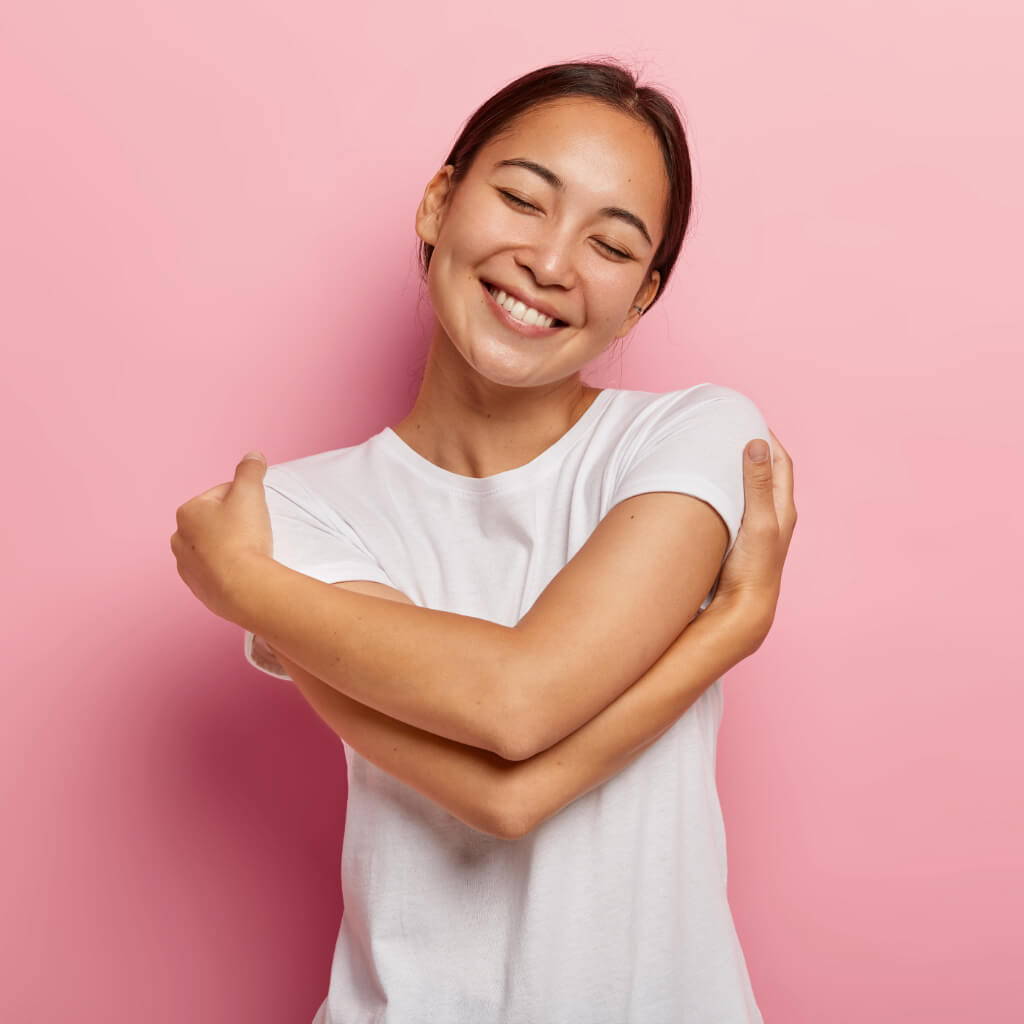 The Future is Pain-Free! 💙
ByePain is a brand created to help relieve pain, improve your posture, and ultimately improve your health so you can live life better.
Relieves tension in muscles

Alleviates fatigue to help you sleep better

Eliminates stress built-up throughout the day
Said the pain was significantly

reduced after several weeks

Had more energy and felt less tired

at the end of the day

Slept better and woke up feeling more

refreshed and energized
1,000s of Happy Customers
What people are saying...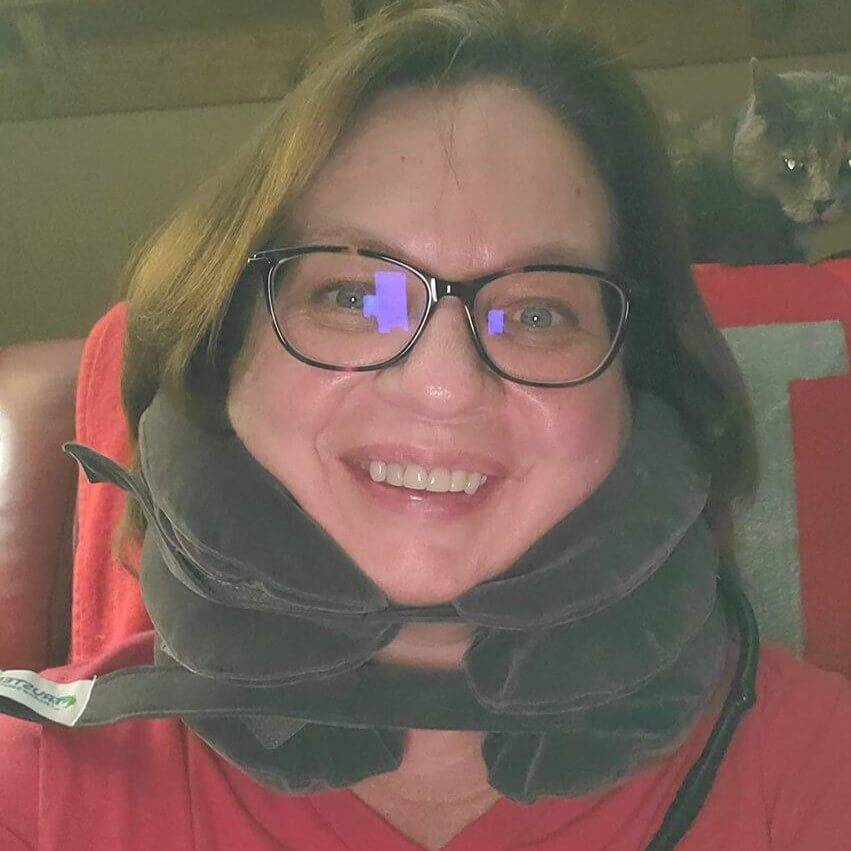 "It ever so slightly lifts the vertebre allowing for space between the dics, therefore freeing up the pinched nerves. If I could wear it all day, I WOULD!"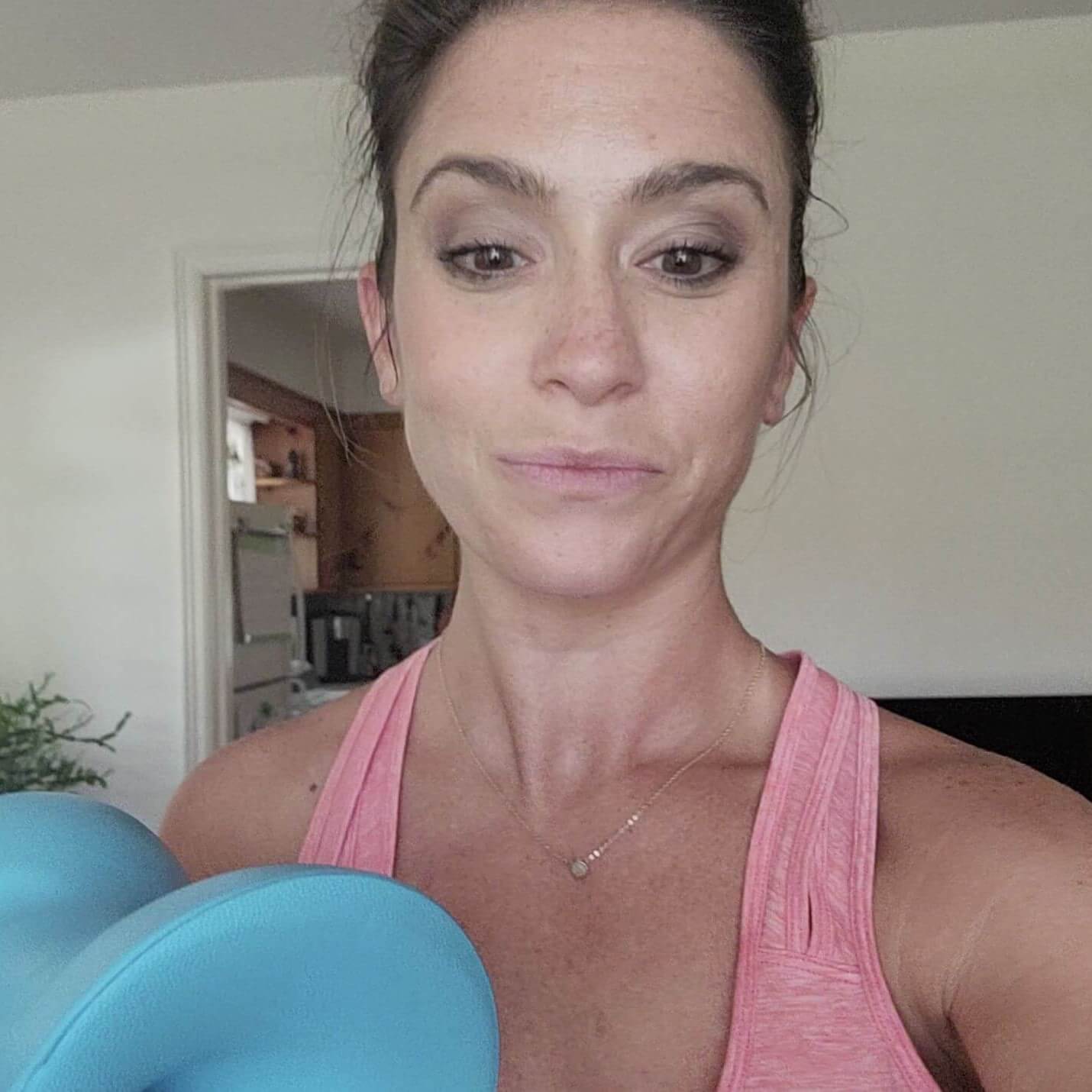 It actually relieved my neck pain
"It really helped relax my neck muscles and alleviated the pain that I have had to deal with having cervical disc disease. This will be my go-to pillow every evening for 30 minutes before going to bed."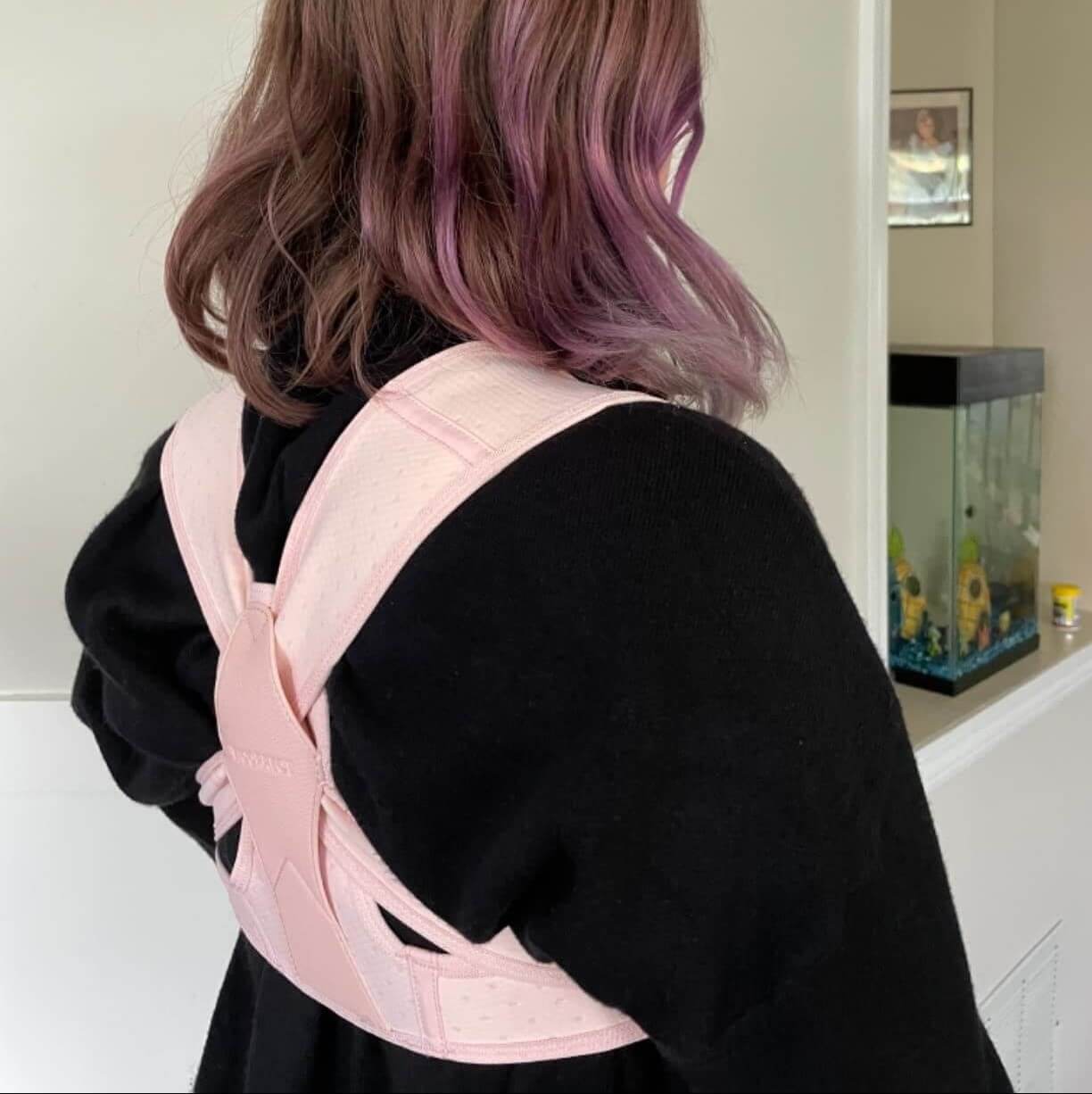 Helps BIG TIME with back pain
"I have been using this brace for several weeks because I was having terrible back pain. My posture improved and pain almost disappeared! I would highly recommend this to people who sit at a computer all day."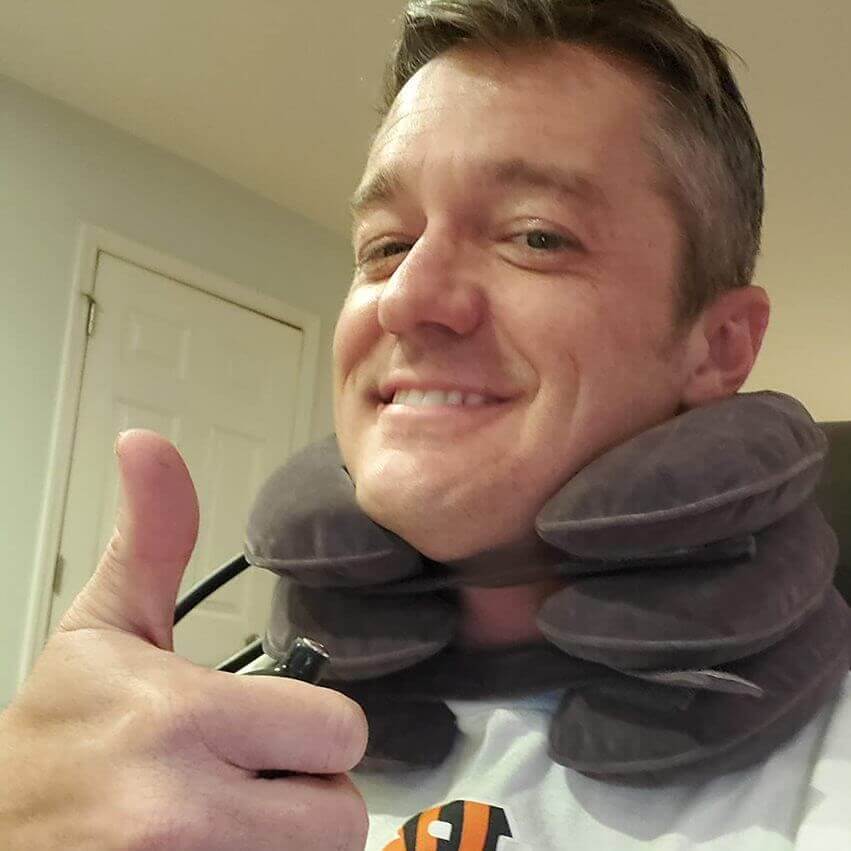 "My neck was hurting so bad. I put this on right away and started using it. It have me instant relief. This is such a life saver. I have a lot of neck issues from my job and can make it hard to function in life."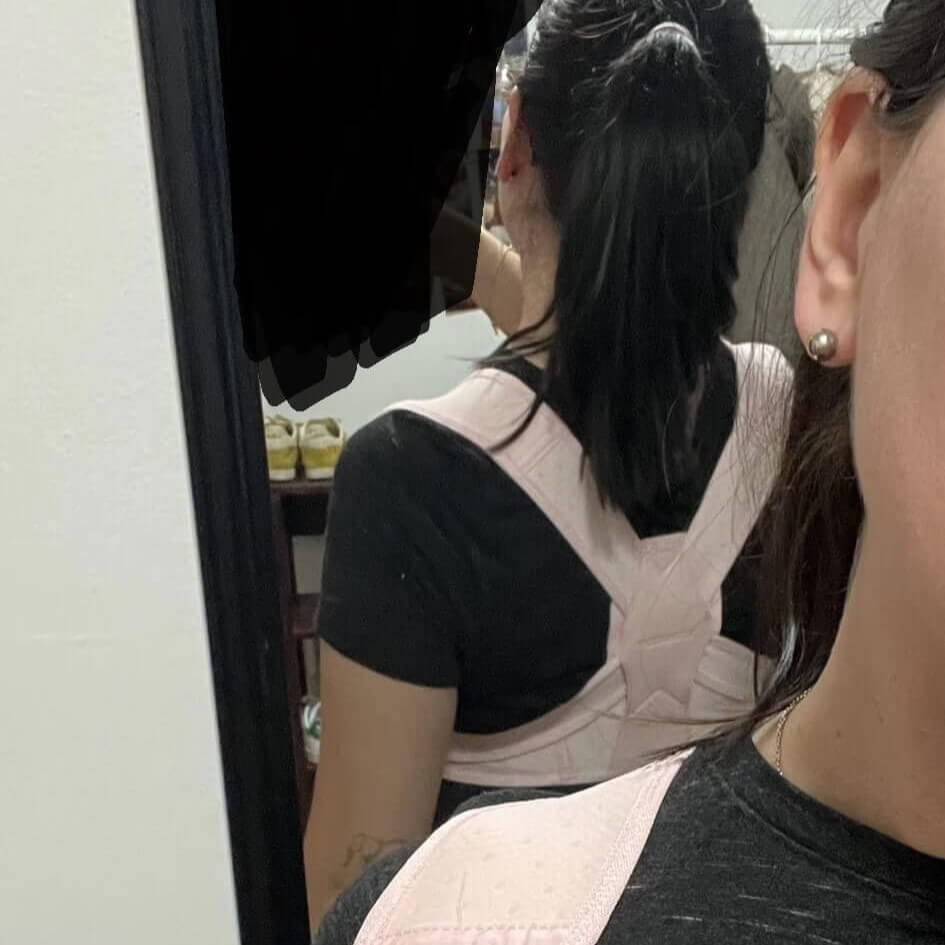 Fixed my posture, highly recommended
"It's a great product.. never really thought about my posture until my back started to hurt cuz of slouching. So a friend of mine recommended a brace and I found this product..I highly recommend it! It's comfy and easy to use. "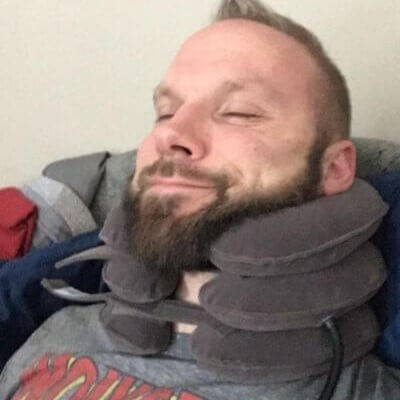 "It takes the pressure off of my cervical spine. I can feel the stretch all the way down to the nerves in my arms and hands.
Recommend!"
Free tracked shipping for all orders.
Try us for 90 days. Not in love? Full refund.
We're here to answer all of your questions.